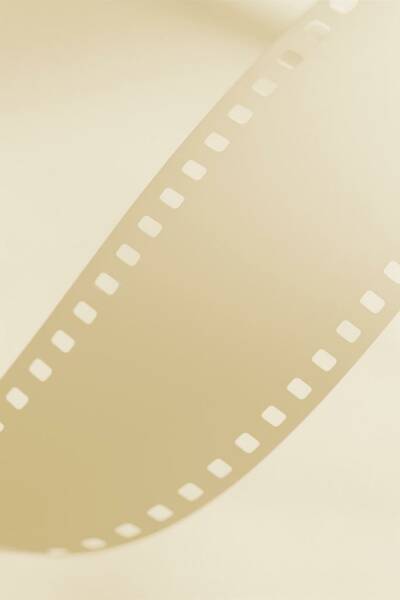 When you are planning your event, you want to ensure that everything is perfect - that includes the pictures and the video. So, you go through countless hours of searching out the perfect components. If it is a wedding, that would cake, dress, rings, invitations, and so on, until you come to the videographer. How are you to find a great videographer that won't break your budget? Well, here are some tips and ideas to help you find a great videographer cheap!

1. Talk to your photographer. If you have already hired a professional photographer, talk to them about videoing your wedding as well. Most photographers these days will also provide a video service if you only ask.

2. Talk to other friends who have recently gotten married or used a video service. If you have friends or family members who have recently gotten married, ask them who video taped their wedding. Chances are that you will find the names of a couple of great videographers in town that will provide great video of your wedding and reception that won't be too expensive.

3. Search the yellow pages. While you might have to make several phone calls around town to find the right one, searching out the best one for the best money will be to your advantage.

4. Ask the people at the shop that supports your event in a wedding the bridal shop where you are purchasing your dress or tuxedos. Since these people deal with everyone in the bridal and wedding industry on a regular basis, they can steer you in the right direction for a videographer. You can usually find that the viedographer will have a special deal with the bridal shop and you will get a discount for mentioning that the bridal shop referred you.
Check out the URL on the left for help in finding a Videographer in your area.